Foundations in Western Herbalism-Certification Course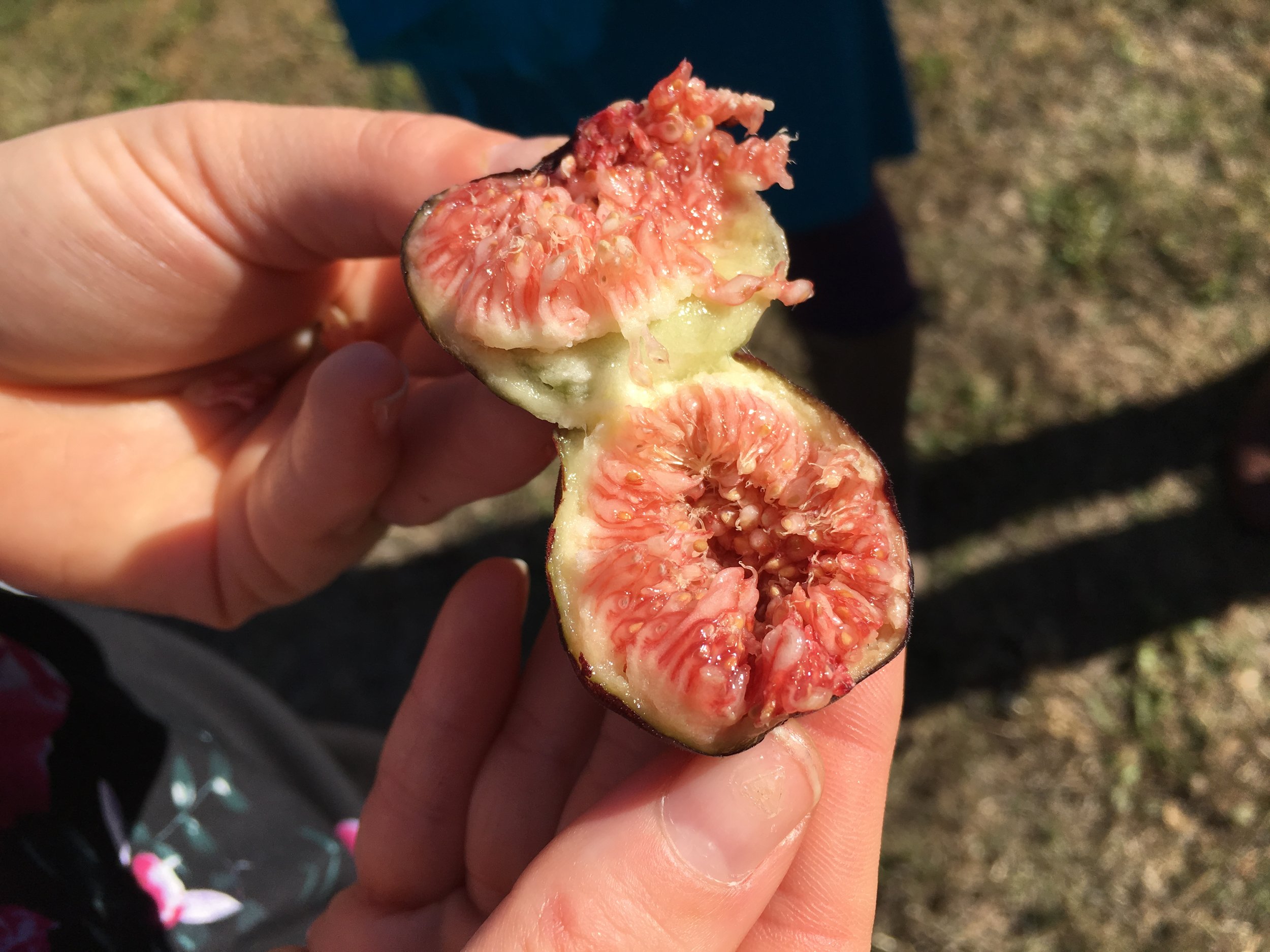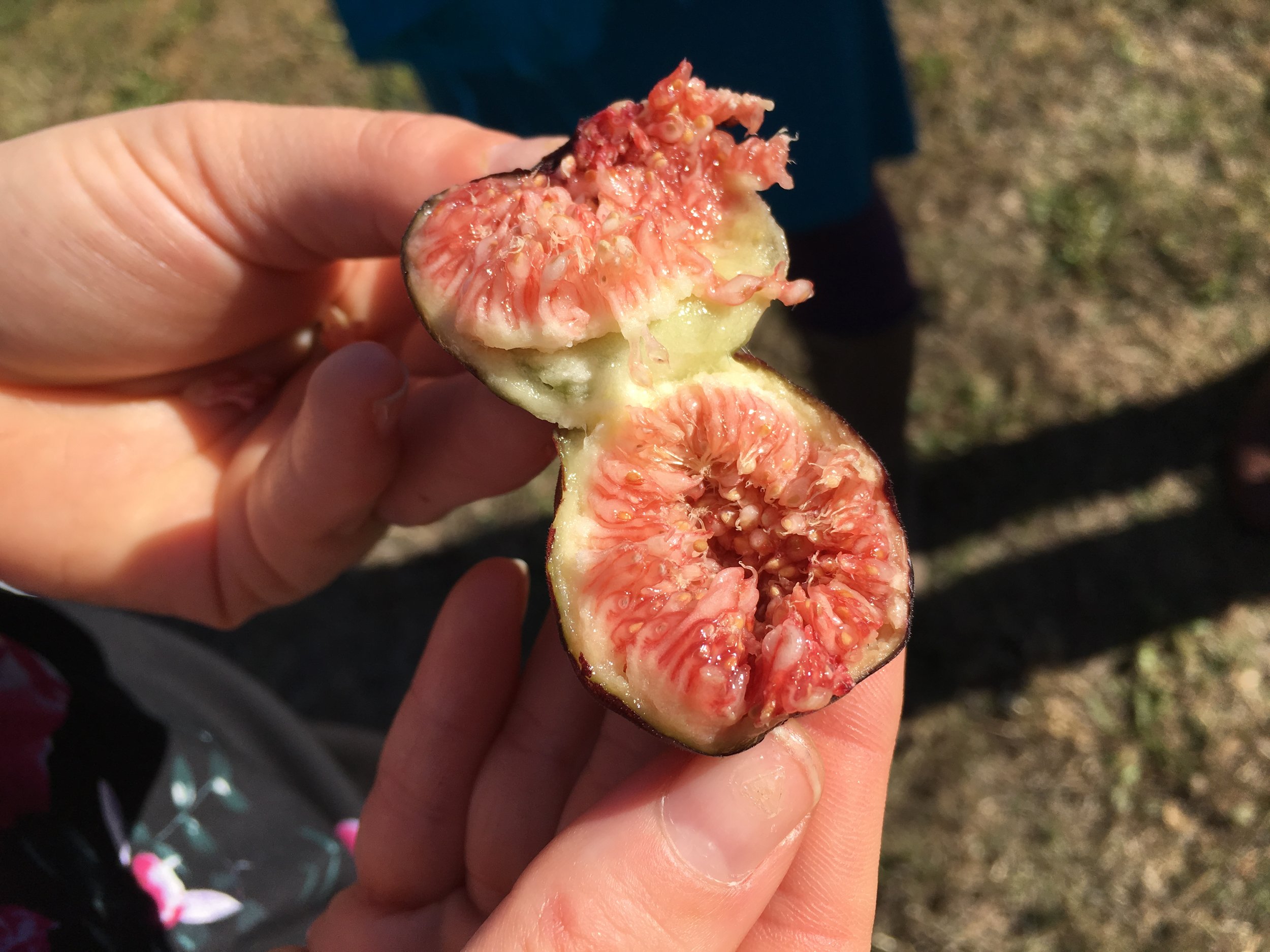 sold out
Foundations in Western Herbalism-Certification Course
REGISTRATION FOR THIS SESSION IS NOW CLOSED.
The next session will begin September 2020. Registration will open in early 2020.
Foundations in Western Herbalism
Do you use herbs, grow them in your garden, or make remedies and want to make a career of it? Maybe you are completely new to the concept of herbalism but are curious about using herbs at home to care for your family in a natural way. If you are interested in any of the following things then this course may be for you.
Career Opportunities as a Certified Herbalist
Foundations in Western Herbalism approved for 24 CEU credits by the Nutritional Therapy Association
Clinical practitioner

Retail store owner

herbal product manufacturer

Herbal pharmacist for a physician

Author

Researcher

Herbal Instructor

Sales representative for herbal product manufacturer
Herbalist certification allows you the knowledge, skill, and credibility to make herbalism a career. In this course you will be immersed in classroom, field study, and clinical and business training in order to have all of the tools necessary to develop your own herbal path.
The Foundations in Traditional Herbalism course offers up to 130 hours of classroom and field study instruction along with experiential projects designed to develop and strengthen your unique herbalism gifts and talents.
We are proud to announce that we are an approved CEU provider from the Nutritional Therapy Association (NTA). NTA members who complete Foundations in Western Herbalism will meet all 24 CEU requirements from the NTA.
Course Topics
Herbal actions & energetics

Plant identification and basic botany

Ecological herbalism and biodiversity

Anatomy/Physiology/Pathology

Herbal Formulary

Medicinal application by Body System

Plant Spirit Medicine

Herbs of the Desert

Harvesting & Preparations

Medicine Making

Introduction to Medicine Systems around the world (TCM, Ayurveda)

Clinical assessment skills

Field Study
The herbalist certification course is designed to give you a strong foundation of the historical and contemporary use of herbs, laws and regulations governing herbal medicine, business development for the herbalist, and effective preparation and formulation of herbal medicine to be used in clinical practice.
Course Instructors
Kris Vaughan, CH (Herbal Wisdom Institute Founder and Program Director) is your main instructor. You will also have a team of additional instructors who are experts in their field of study to enhance your course and offer you the most comprehensive education available in Northern Arizona. Your instructors include:
Amber Fields, CH - Herbal Wisdom Institute Graduate, Certified Herbalist
Darcey Blue - Herbalist
Rachel Alm - Herbalist, Nutritional Therapy Practitioner
Victoria Hilton, CH - Herbal Wisdom Institute Graduate, Certified Herbalist
Yasamine Farshad, ND. - Naturopathic Physician, Herbalist

Learn more about your instructors HERE
Hands-on Interactive Learning
The herbalist certification course is highly interactive and requires your participation. You will be participating in field study trips, research projects, and clinical application of the remedies. This course will require you to experience the herbs in various forms and it will require the ability walk in the desert on field trips and navigate the local terrain. Of course, if you have special health considerations please advise us upon admission to the program.
Schedule
Students will meet once a month for a weekend intensive for a total of nine months. Class time will be a mixture of Classroom time and field study (season and weather permitting)

Saturday and Sunday 9:00am-4:00pm
Course Class Dates 2019-2020:
September 14 & 15, 2019
October 19 & 20, 2019
November 16 & 17, 2019
December 14 & 15, 2019
January 18 & 19, 2020
February 15 & 16, 2020
March 14 & 15, 2020
April 18 & 19, 2020
May 16 & 17, 2020

Students may miss no more than 14 hours of instruction to receive full certification. Some makeup work may be available as needed and upon approval for time that is missed due to unforeseen circumstances.
Tuition
Course Total: $1,950.00 (2019-2020 course)
Registration Fee$50.00 (non-refundable)
Tuition $1,700.00
Required Texts (incl. tax & s/h, subject to change. Non-refundable)$200.00

Receive a discount of $170.00 when you pay your course in full at time of enrollment.
(additional books are required but are best purchased on your own from Amazon. A list will be provided at registration. See cancellation policy below for our refund policy)
NTA Continuing Education Credit
We are proud to announce that we are an approved CEU provider from the Nutritional Therapy Association (NTA). NTA members who complete Foundations in Western Herbalism will meet all 24 CEU requirements from the NTA.
Creating Herbal Community
Building community with your fellow learners is important. You will have the opportunity to join a Facebook group of current and past students of the Foundations in Western Herbalism course. In this group you will have the chance to connect, receive support, and build knowledge during times between class sessions.
Payment Plans
For the 2019 session, we will allow students to utilize a payment plan prior to the start of the course.
$450.00 Deposit (at time of enrollment)

Up to 4 payments of $375.00*
* Amount of allowed payments is dependent upon your enrollment date. Tuition must be paid in full one month before the course begins. Payments will be set up on an automatic billing agreement. Please ask about this option at time of inquiry. All potential students must have a phone interview with our Program Director prior to enrollment.
Cancellation Policy
Each course session has a limited number of enrollment spaces available. Your spot is held just for you and the number set is designed to offer a rich learning environment. Withdrawals during the course do not allow for a new student to fill that space. For this reason, there are no refunds on cancellations unless we are able to fill that class spot.
Payment plans are available - call for information (928)227-2760

Contact Us to discuss payment options
Enroll now with a $350 deposit. You will be contacted to set up your payment agreement and complete your registration. Registration is not complete until these items are done.