Plant Spirit Medicine – Connecting With the Energy of Plants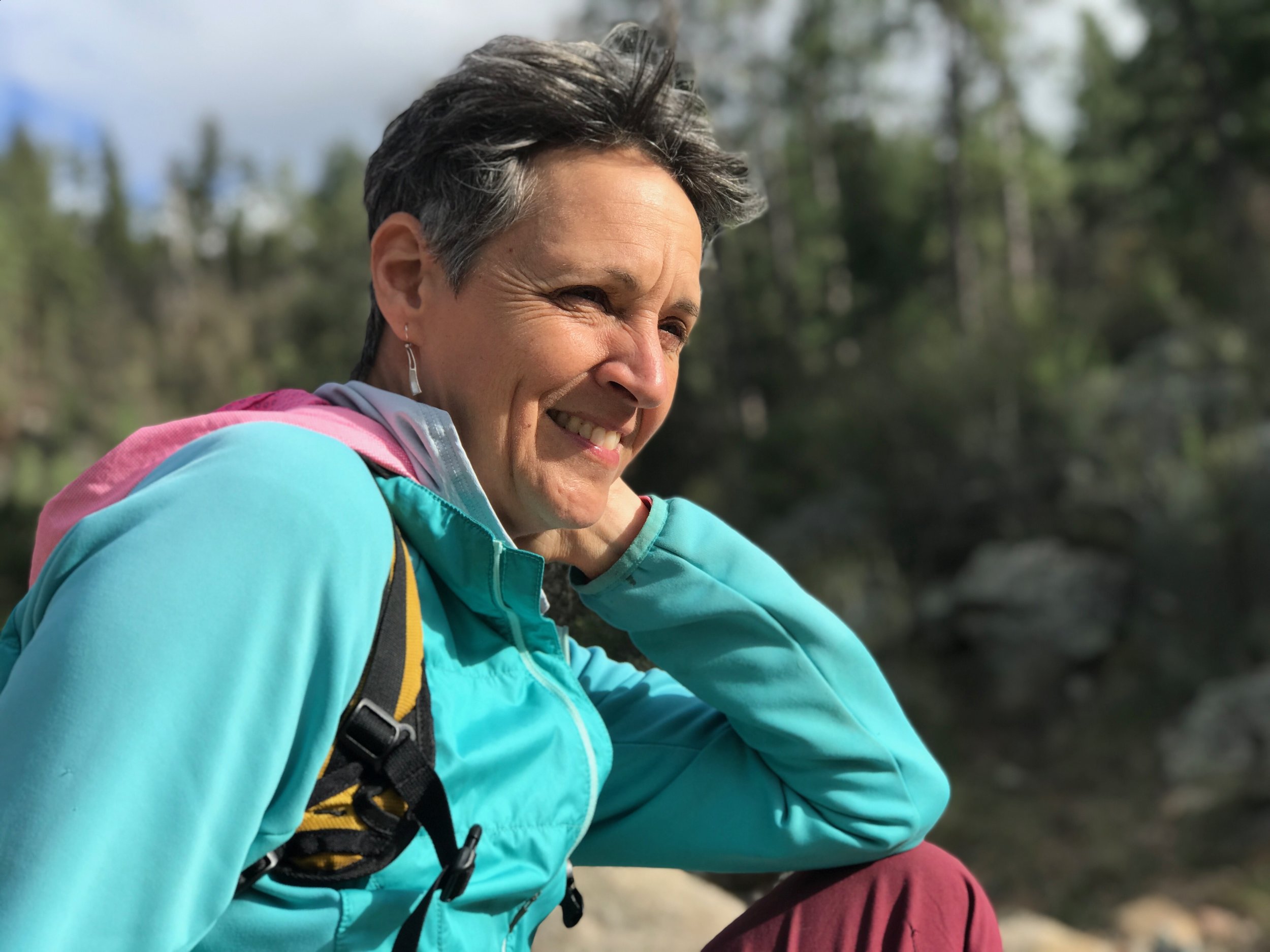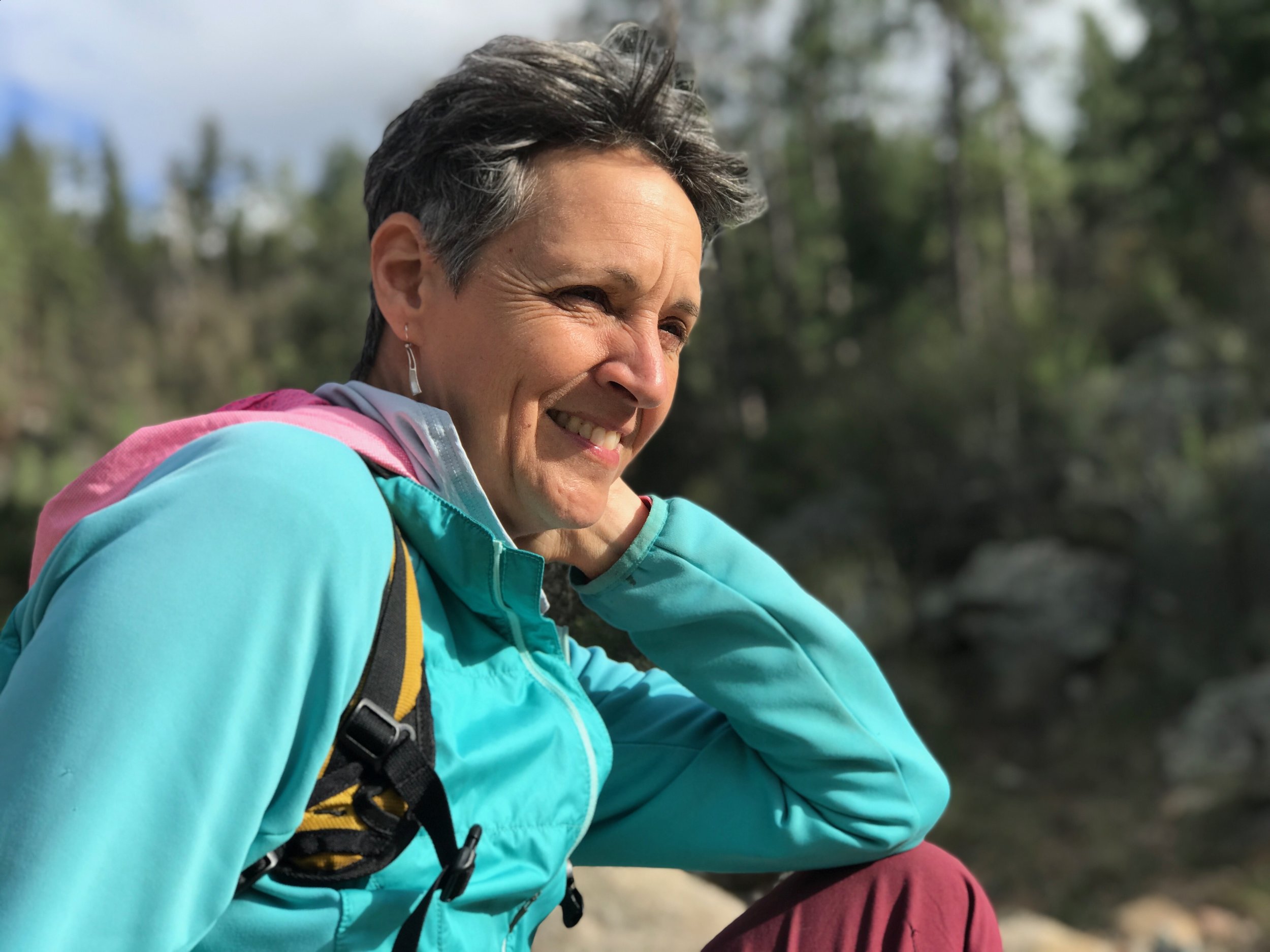 Plant Spirit Medicine – Connecting With the Energy of Plants
Join Sage Lewis Shamanic Practitioner , Learn to listen more deeply to what the plants are saying to you. In this experiential course, you will learn what shamanism is and how it can help you to find more clarity, direction, balance, power and personal healing, and how the plants can support you in creating more harmony. You will be guided through a limpia or healing bath with the plants as well as a variety of shamanic drum journeys to help you find a deeper understanding of who you are, and how you can connect more deeply with yourself and the natural world around you.
Date: Saturday, October 19th
Time: 10:00 am - 12:00 pm
Location: Prescott Golf and Country Club
Cost: $49.00
Plant Spirit Medicine is the shamans' way with plants. It recognizes that plants have spirit and that spirit is the strongest medicine. Spirit can heal the deepest reaches of the heart and soul.
Since the beginning of time, when the traditional shaman-healer turned to the plant world, he turned to the spirits of the plants. It was the spirits of the plants that healed his patients. The spirits were his friends, his teachers, and his allies.
"Plants have long been primary teachers for those who travel deep into the heart of the world, for those who seek the soul teaching that only the wild can bring."
-Stephen Harrod Buhner-
Sage Lewis is the Creature Teacher with Dancing Porcupine and is a Certified Co-Active Life Coach, Shamanic Practitioner, Animal Communicator, Intuitive/Medium, Officiant, Animal Hospice Consultant and Advanced Tellington TTouch® Practitioner for Companion Animals. She is on the Board of Directors of the Living Amazon Peru Project.
Sage has been studying, practicing and sharing the teachings of the plants, animals and spirit world for over 19 years. She is the author of Where Angels Play: Life, Death and The Magic Beyond and JAVA: The True Story of a Shelter Dog Who Rescued a Woman.
Sage's passion is guiding all creatures to live a fulfilling life of love, joy and passion. She makes her home in Prescott, AZ with her husband, James, and their dog, Reggae.