Foundations for Focus: A Botanical Approach To Healthy Cognitive Function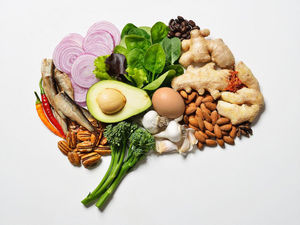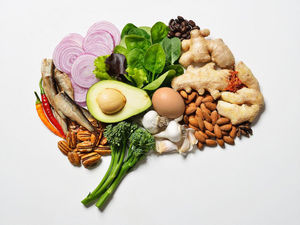 Foundations for Focus: A Botanical Approach To Healthy Cognitive Function
Want natural options for better memory and focus? Join Dr. Yasamine Farshad ND, CH for this informational webinar as she takes a closer look at common foods, lifestyle choices and medical conditions that may be inhibiting your brain's ability to perform at its best. She will discuss various herbs and other natural options that support brain health and better focus.
Friday, October 4th @ 11am (Mountain Standard Time)
Purchasing this course gives you a secure login. All sales are final.
Dr. Yasamine Farshad teaches anatomy and physiology for Herbal Wisdom Institute. Dr. Farshad received her Doctorate in Naturopathic Medicine from the Southwest College of Naturopathic Medicine in Tempe, Arizona and she received her Bachelor of Science in Ecology and Evolutionary Biology from the University of Arizona. She became a Certified Herbalist after completing the program through Herbal Wisdom Institute. She focuses in nature cure using botanical medicine. Dr. Farshad is also the Practitioner Education Manager for Wise Woman Herbals® where she coordinates educational events and content for health care practitioners. Her passion in life is to teach people about the power of plant medicine and the body's intelligent ability to heal itself with the proper tools and support as she learned through her own health journey.